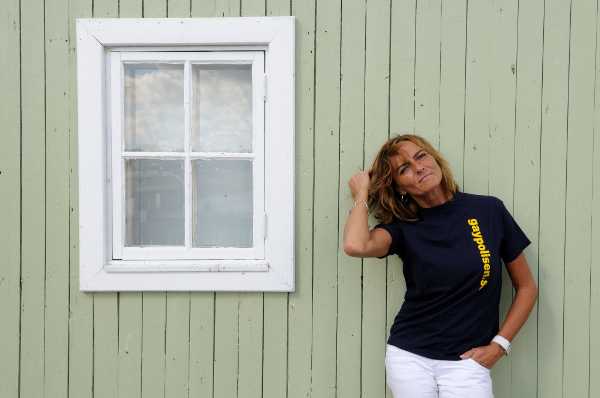 Freedom of speech – freedom to insult? is mainly about my experiences of being a woman and gay in a heavily male hierarchical organization. With the help of a lot of humour and warmth, I speak about more of the events that engaged me, that I have reacted against and the awards I got for my efforts. The lecture includes examples of prejudice I encountered that could occur in any organization. Also included police organization and the media's reactions and how they have chosen to deal with different situations.
Freedom of speech – freedom to insult? is also about LGBT. It is an inspirational lecture with humour and it will help you as an employer to work with values in practice, see opportunities in diversity and encourage the audience to compassion, courage and reflection.
The lecture will change the working environment in your staff, create warmth, caring, and open up discussions you probably previously did not have. I often hear that the lecture is warm, engaging, it both moves, touches and upsets.
Time: Lecture about 1 – 1.5 h and then open for questions.
Price: To be agreed depending on the nature of their extent.